Welcome to FA Servers!
FA Servers Inc. is an IT Consulting firm aimed at addressing the needs of small businesses. We have extensive experience in the healthcare sector and have worked with Independent Software Vendors (ISVs) in pharmacies, medical practices, and infusion clinics. We specialize in network design, implementation, and data integration. We also provide a complete range of technical support, and consulting services, offering competitive service agreements, as well as both remote and on-site assistance.
Call us today to book a free on-site network assessment, and see how we can help you improve your business.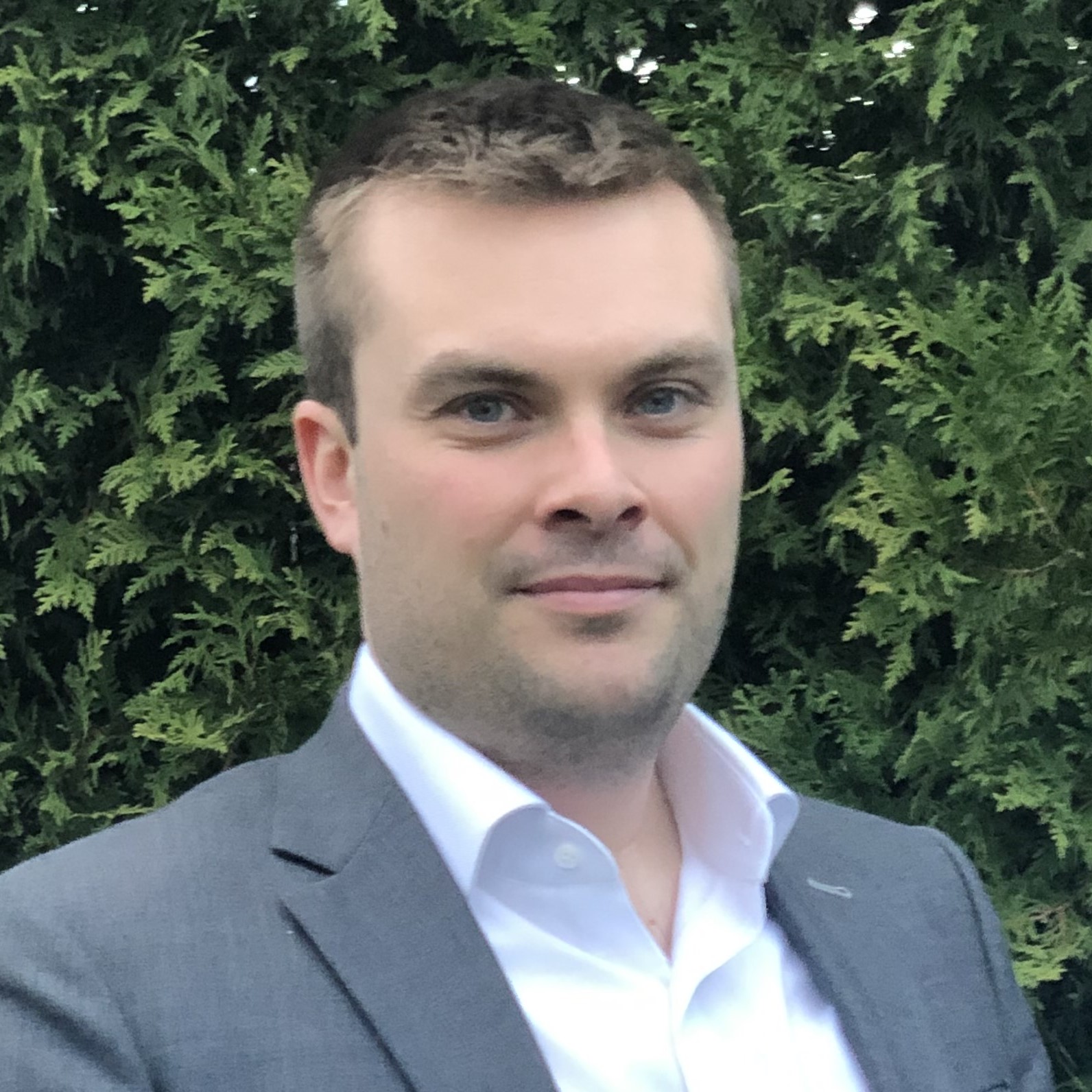 Alastair Hopkins
- President & Founder
As a co-founder of FA Servers, it is always rewarding to see our customers flourish. From improving day to day operations to supporting new opportunities, we are here to help with any technological challenges your business may face. After more than a decade in both information technology, and software development I've had the privilege of working with numerous clients to meet their business goals. When I'm not out on site visits or hunkered down in the office, I can usually be found sharing my passion for technology and teaching as a Professor of Computer Science at Mohawk College.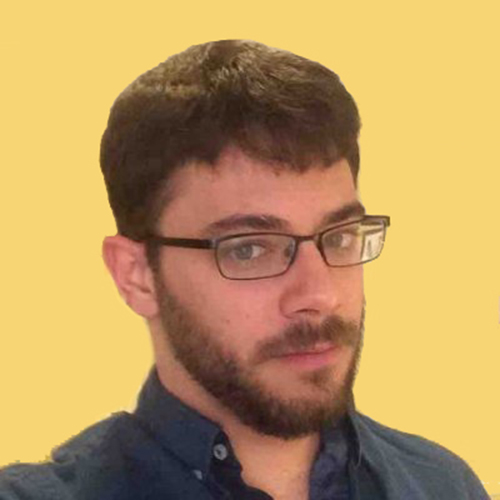 Tom Brown
- Senior Software Developer
Software and IT specialist for almost 10 years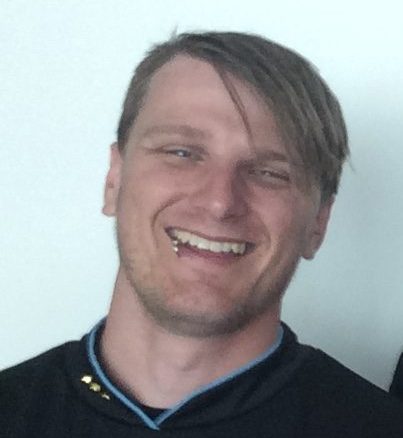 Trevor Potts
- Support Manager
Technicians & Specialists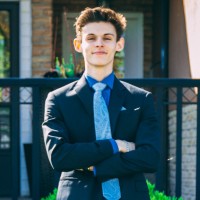 Mitchell Glennie
- Support Technician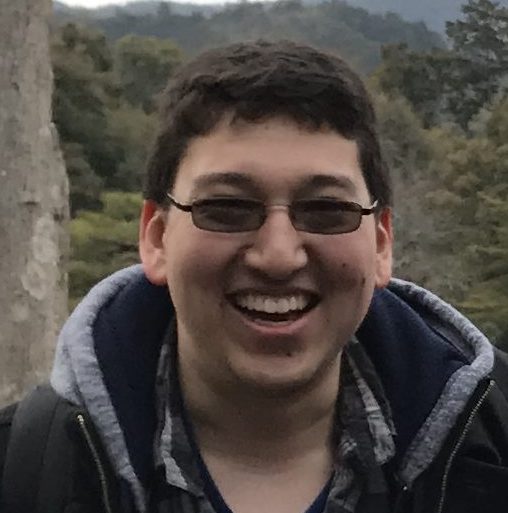 Cody Tomotsugu
- Support Technician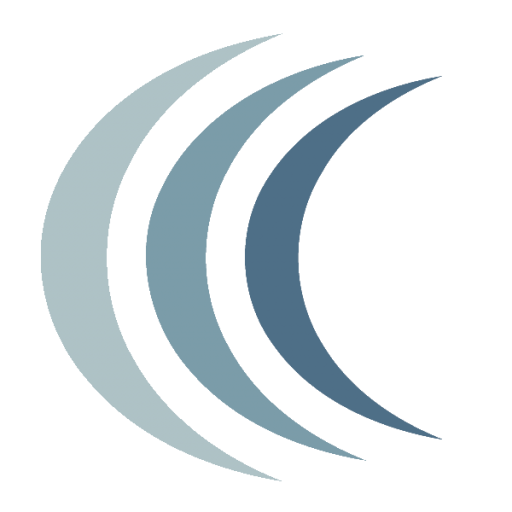 William McIntyre
- Junior Support Technician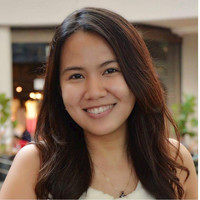 Rose Franco
- Junior Support Technician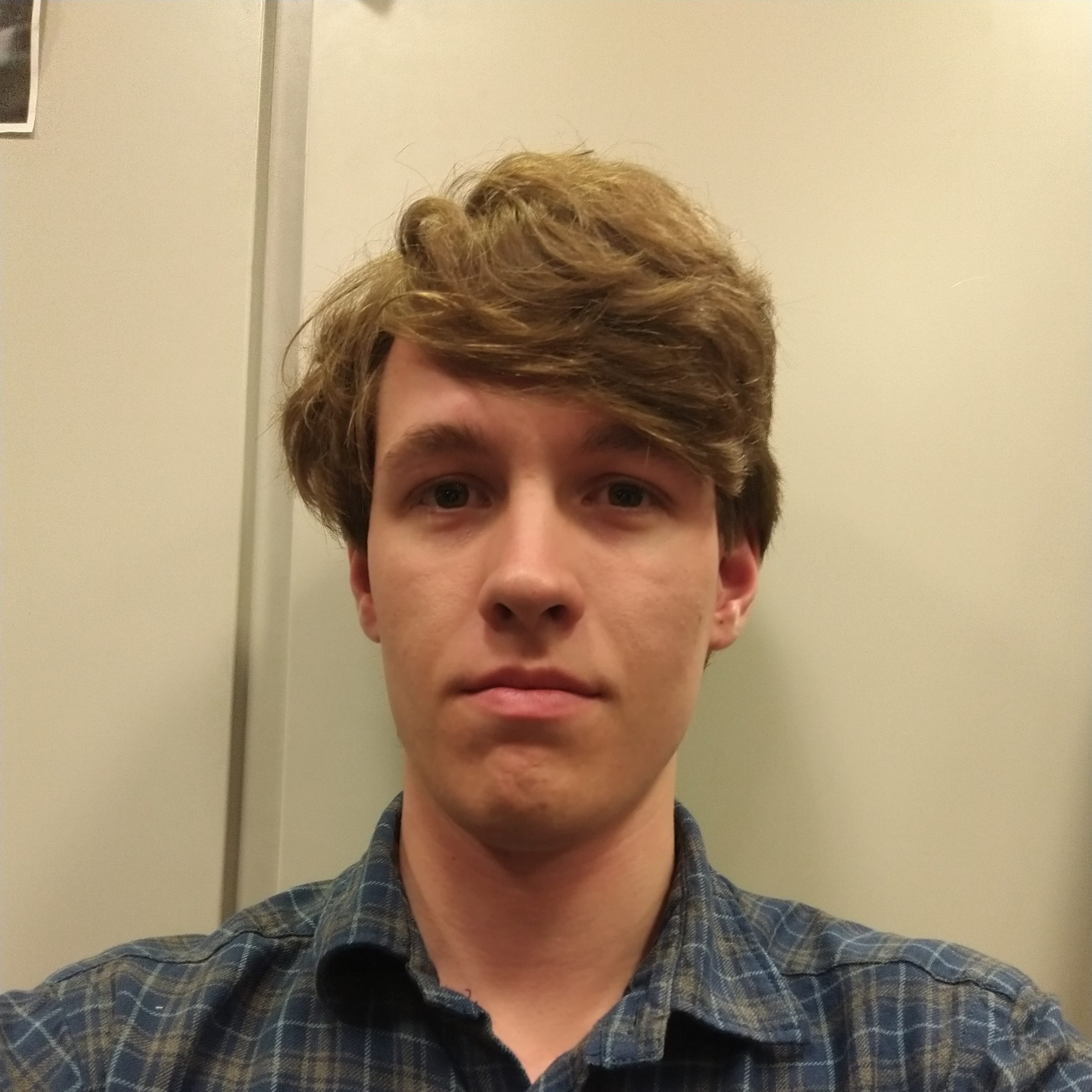 Hunter Egnatis
- Data Center & Unix Specialist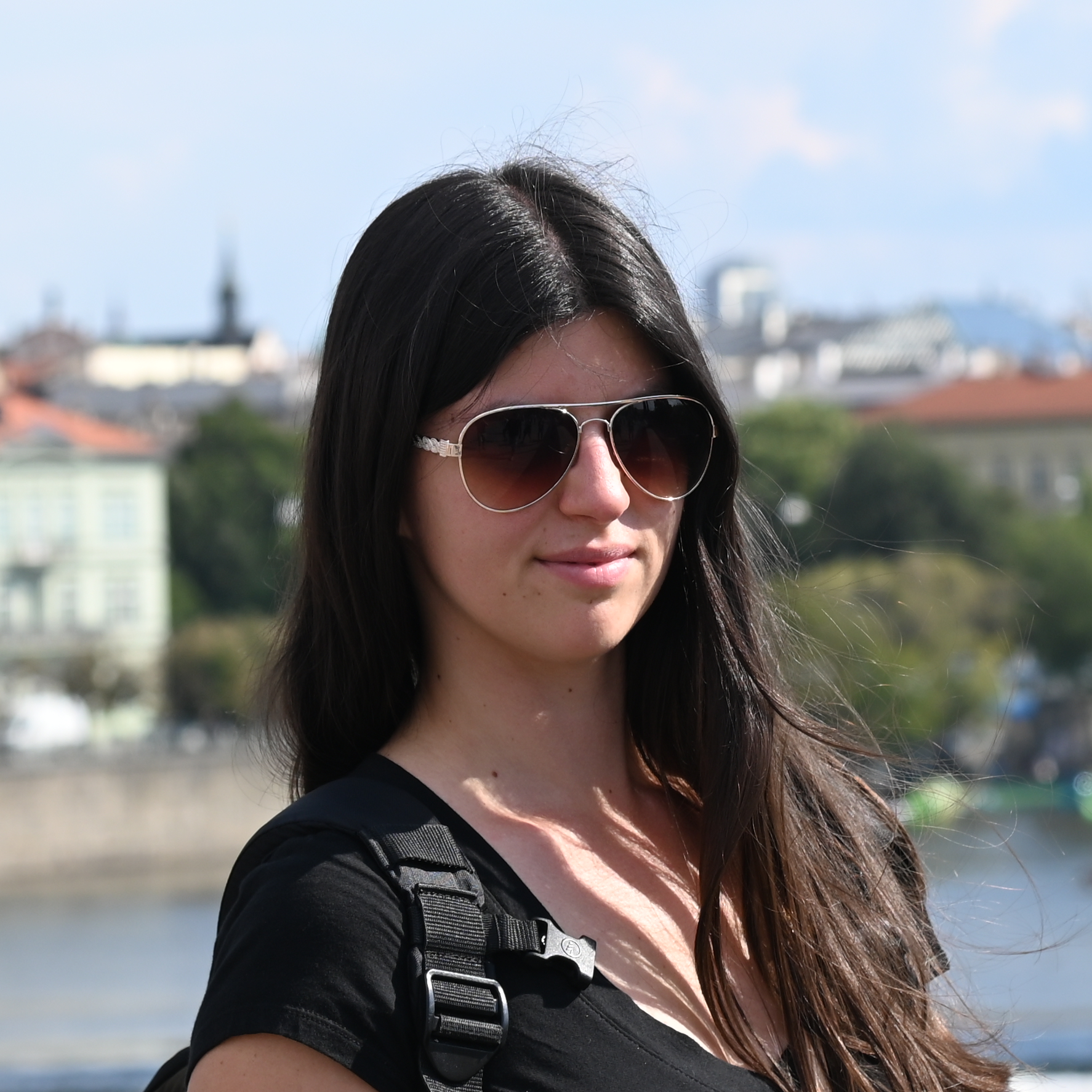 Gabriela Tokarska
- Office Administrator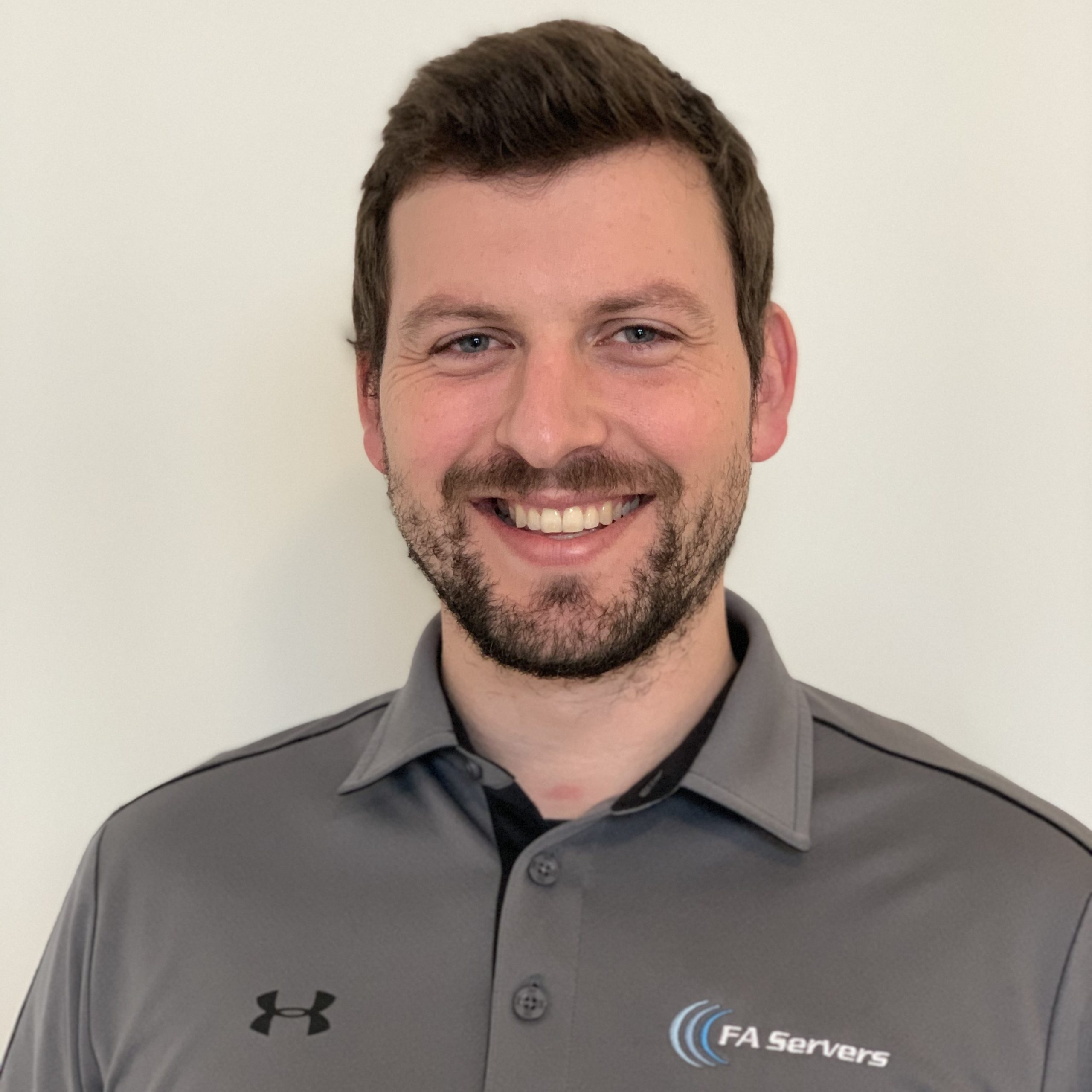 Kenneth Taylor
- Account Manager